Maple Plumbing Services is the go-to company in Glendale, providing professional sewer line services. Therefore, when your sewer is not draining water quickly and as efficiently, most likely the plumber drain lines require quick attention. A good number of Glendale households are experiencing slow moving sewer drains, which occurs when there is:
Build up of sediment causing narrowing of drain pipes
Trapped hair and other debris mostly affecting the bathroom drain
The sewer line pipes have crushed
Broken water lines
Burst pipes or broken lines
As professional plumbers, we advise residents to consider regular sewer line cleaning. This helps in getting rid of sediments that slowly build up causing narrowing of the sewer line. To clean the sewer line efficiently, you require skill and advance technology. This is in order to detect additional issues like rooting and burst drain pipes. The experienced professionals at Maple Plumbing Services will provide high-class skills and advanced technology to help you when facing water leak issues.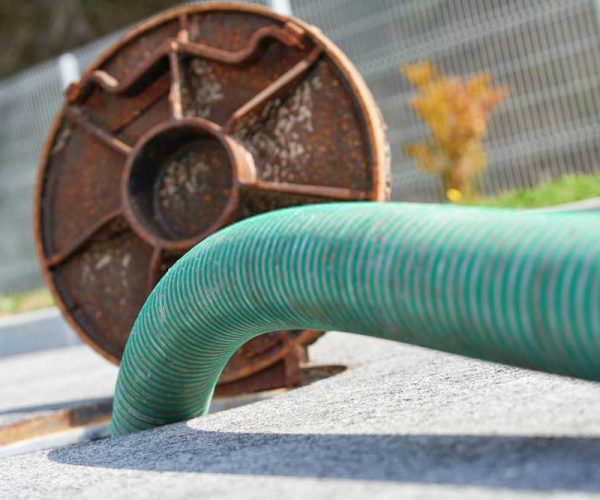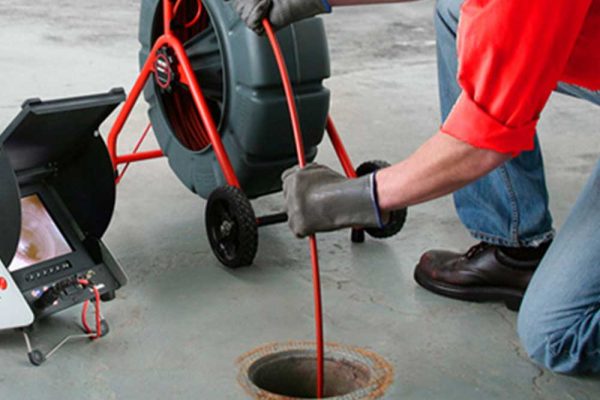 Our Experienced Plumbers
Maple Plumbing Services provides skilled and experienced personnel to assist you when facing sewer lines blockage. We provide regular sewer cleaning services at anytime when you need the service. For the years that we have served Glendale, we have successfully helped our customers whenever they are experiencing the sewer line issues. Therefore, talk to us today and we will be glad to help you fix the issue.
To schedule for sewer line cleaning, contact Maple Plumbing Services today. Our phone number is (424)342-5700.
Affordable and high-quality sewer cleaning
At Maple Plumbing Services, we focus on achieving customer's satisfaction. Therefore, for all the services that we are providing, we ensure quality controls at every stage. For sewer cleaning, our supervisors will see to it that professionalism and high-level integrity have been applied. Therefore, contact us for sewer line cleaning and enjoy the best solutions. At Maple Plumbing Services, you are assured high-quality solutions at affordable prices.