It is often hard detecting plumbing leak issues occurring after faulty water supply systems or even faulty gas pipelines. Maple Plumbing Services provides high-quality leak detection solutions helping Glendale residents and commercial owners save thousands of dollars that could be lost in case of undetected water leaks. Therefore, if you are looking for professionals who can provide high-quality water leak detection, come to Maple Plumbing Services. We specialize in identifying and repairing leaks.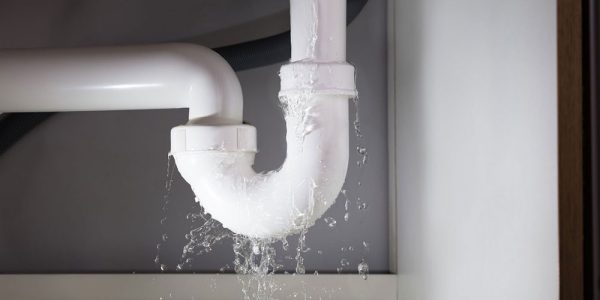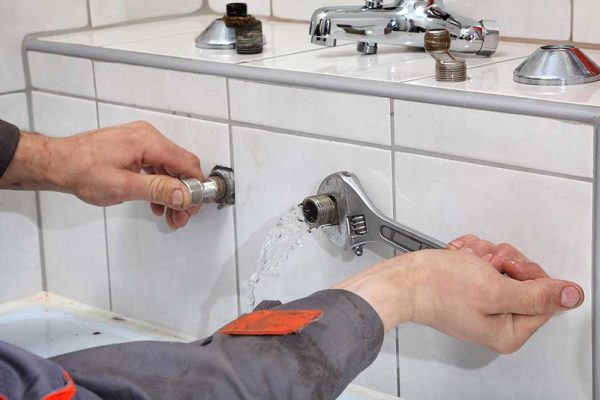 Underground Water Leak Detection
Did you start noticing a large pool of water in your front yard and you wonder who could have poured the water there? I suspect you are dealing with an underground water leak issue.
An underground water leak is probably one of the serious issues affecting hundreds of households around Glendale. Since you may not be able to see an underground water leak through naked eyes, you need the help of a professional plumber. At Maple Plumbing Services, we use advanced technology to point out at underground water leaks.
To schedule a service, contact Maple Plumbing Services through our telephone number (424)342-5700. We commit to quality services, and we will be glad to serve you.
Checking for water leaks
To check whether it is an underground water leak, turn off all the water taps in your house, and shut off the main supply pipe. Now, take the meter readings, and turn on the main supply pipe. Do not turn on the water taps inside the house. After a while, read the meter again to see if the reading has changed. If you notice the water meter has moved, the next thing is, call Maple Plumbing Services for water leak detection and repair.
Gas and water leaks can occur at anytime. The best way out is ensuring regular checkups to determine if you have the water leaks problem. At Maple Plumbing Services, we are ready to inspect and if any water leak detected, do not worry because we are a full-service plumbing company. We will help you repair the water leak quickly, getting back the water flow to normal.