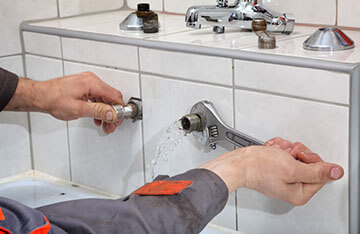 Residential Plumber
We have a long list of services that we provide for our residential clients. Every and any plumbing service is available with us. We can fix all broken things and upgrade your old plumbing to new efficient systems. We also clean drains, sewers, valves and faucets. Contact our plumbers for any plumbing problems in your house or apartment.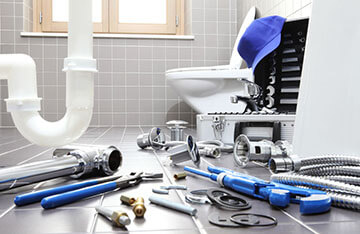 Commercial Plumber
Commercial plumbing is also available with Maple Plumbing Services in Glendale. Our plumbers are experts in building large plumbing systems.
Our maintenance services are up to the par. We provide particular water saving toilets and tap systems for malls, hotels and other large buildings. We also do all kinds of plumbing repairs, installations, and upgrades.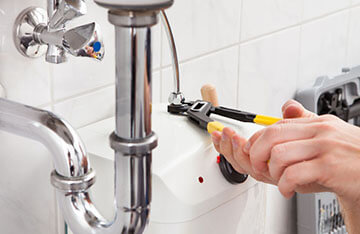 Emergency Plumber
Whenever there is a plumbing emergency, call us for help.
We have 24 hour emergency plumber available at all times in Glendale. Our helpline representative will always handle your problem.
Plumbing is a field where one has to be efficient and responsive. Our quick response at any odd time will make your plumbing issue short.
We are ready to serve you 24/7
---
What You Can Expect From Us
---
• Clean Workplace
• Quick Response
• More Then 10 Years of Experience
• Professional Technicians
FREQUENTLY
ASKED QUESTIONS
---
How do I know if I have a leak?
Go out to your water meter and record the level. Make sure no one uses any water for a few hours, then go back and check the meter again. Your answer is waiting for you 🙂
What to do when my toilet overflows?
Usually caused by a leak in your tank's fill valve or deterioration of the shaft or wire that sets the fill level. You can always Call us and fix it quick.
Do I need a sump pump?
If you have a basement that frequently floods or your home is built so water flows toward it, you should definitely have a sump pump.
You Can Reach Us at Any Time
---
Maple Plumbing Company is at your services 24 by 7. Reach us out whenever you have a plumbing emergency.
PHONE
(424)342-5700
SERVING IN
Glendale,
91205 California